Pre-Collegiate Programs at UCCS
The UCCS Pre-Collegiate Support & Success Center (PCSSC) provides programs for middle and high school students.
Applications for the Fall 2023 Semester are now available.
A Message from the Director
Dear Students, Families, and Friends,
Thank you for your interest in the UCCS Pre-Collegiate Program!
We work with middle and high school diverse, first generation and military connected students. Our programming is intended to prepare students academically, socially, and emotionally for their postsecondary journeys.
Navigating the complex world of colleges and universities can be intimidating. Students ask, "Am I ready? Can I afford it? How do I know if it will pay off? What if I am not sure what to study?" We help students understand how colleges and universities work, how to apply for financial aid, and what steps to take as they enter and complete a plan of study. We want students to practice important skills like time management, interviewing, and being a team member and leader. We support them in exploring employment and career options so they can make informed decisions in the future.
Personally, I am driven in this work by my rocky journey as a first-generation college graduate. I was uncertain but determined, ill-informed but stubborn. My family was supportive but frightened for me. Bravado, luck, and some terrific mentors got me through but pursuing a college dream should not depend on luck and courage alone. I share my story and advice with students in the hope their process will be better. Everyone on our team has their own postsecondary journey, and a great range of experiences and skill sets to help participants chart a path. Together, we are driven by our desire to see students be successful in their current and future academic, personal, and professional lives.
We hope you will join us in this mission!
Warmest Regards,
Nancy Hernandez, Ph.D.
Pueblo High School Workshop
Pueblo High School Workshop

Date: November 10, 2023

Time: 11th and 12th Grade- 9 am
9th and 10th Grade- 1 pm
Family Workshop
Family Workshop

Date: November 11, 2023

Time: 9 am- 11 am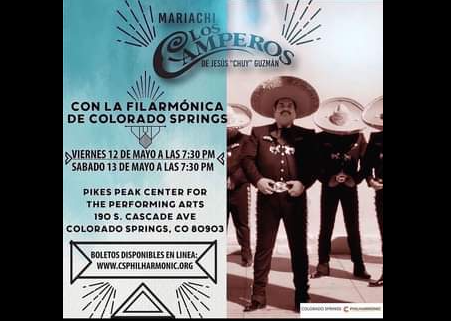 BY MARIACHI LOS CAMPEROS | MAY 12 & 13, 2023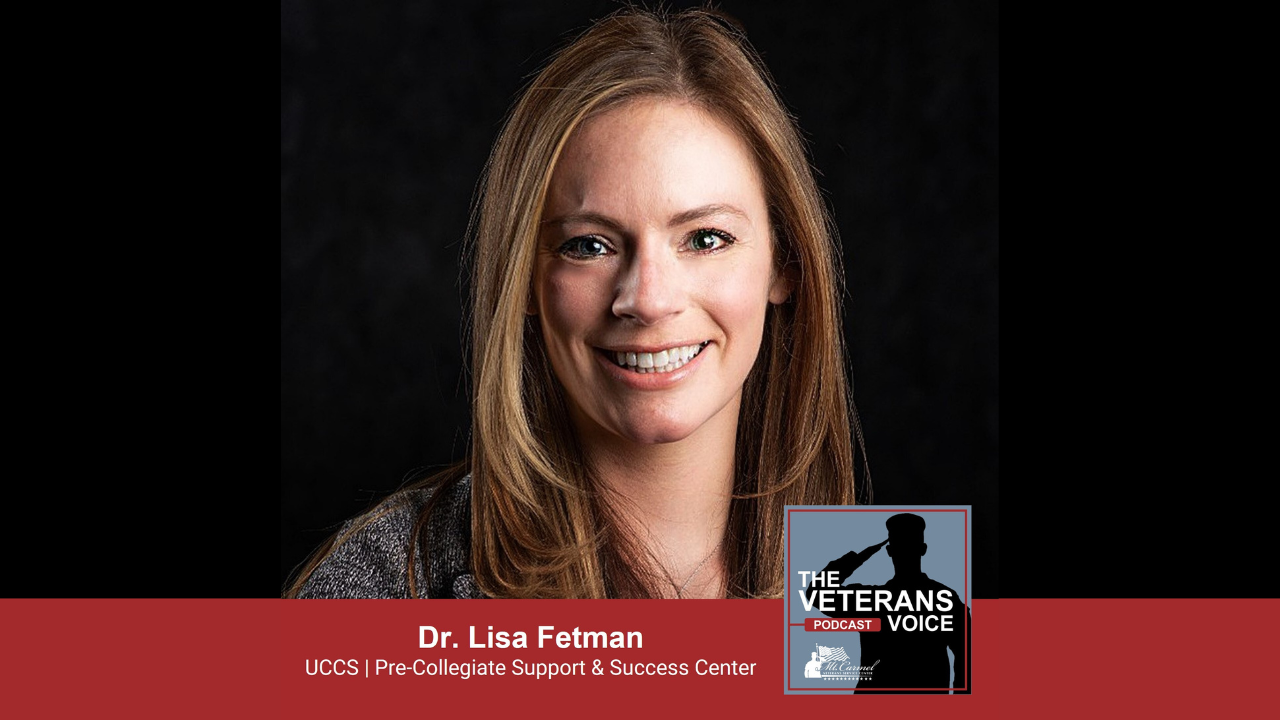 BY THE VETERANS VOICE | MARCH 25 2023
BY UNIVISION | MARCH 21 2023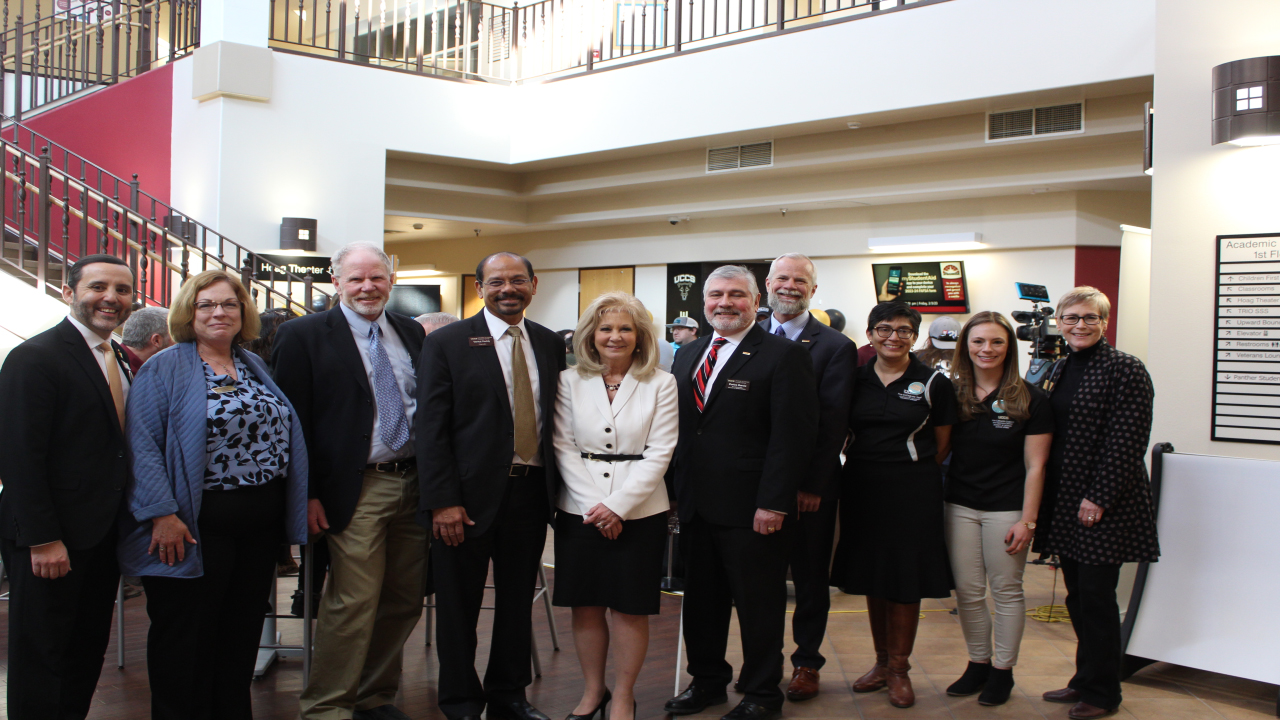 BY Communique | FEB 06 2023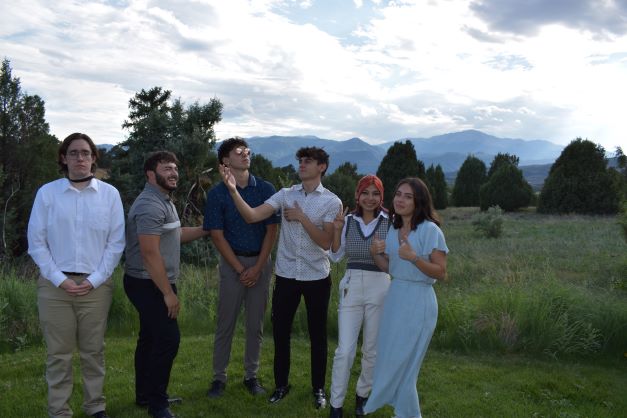 BY KRDO | NOVEMBER 3 2022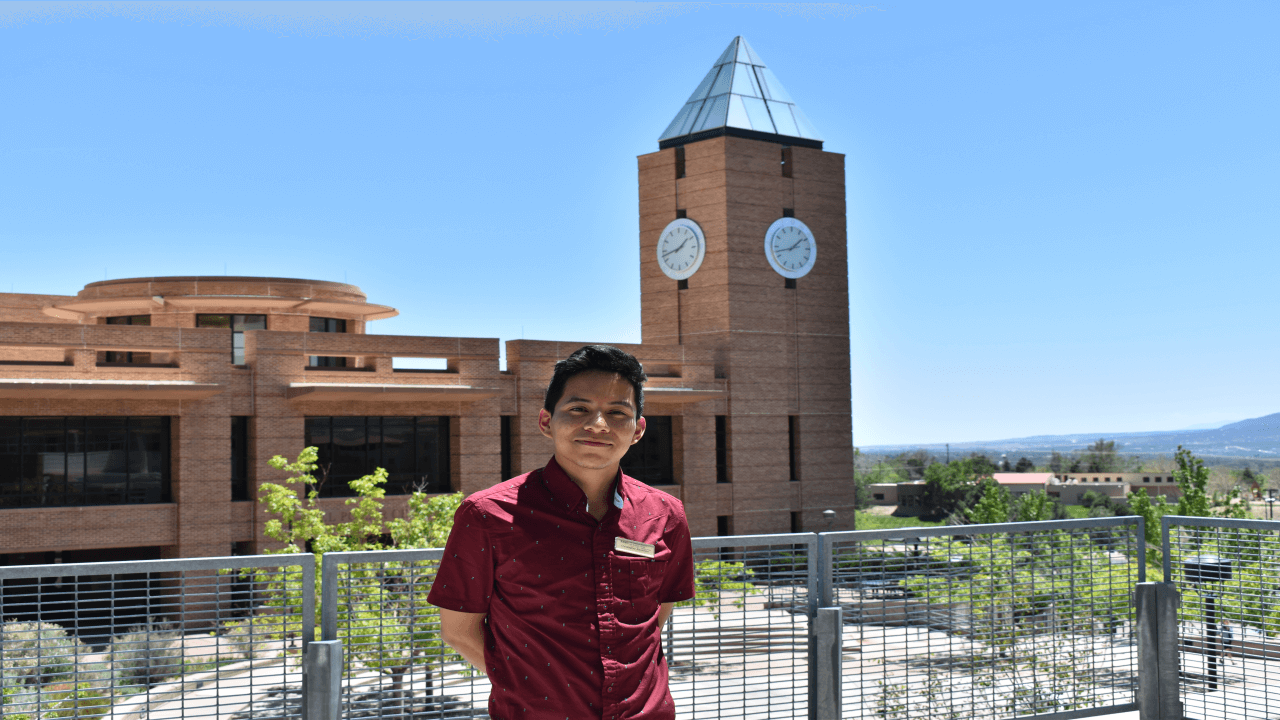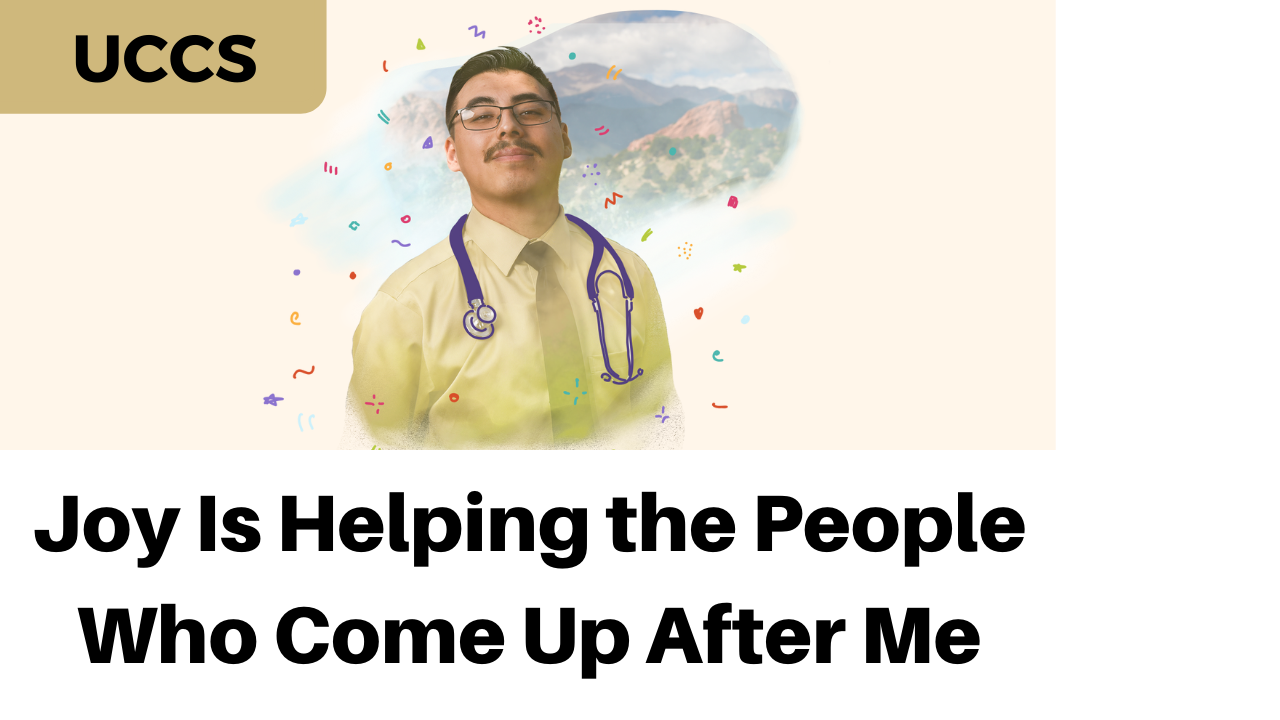 BY CU Advancement | NOV 11 2021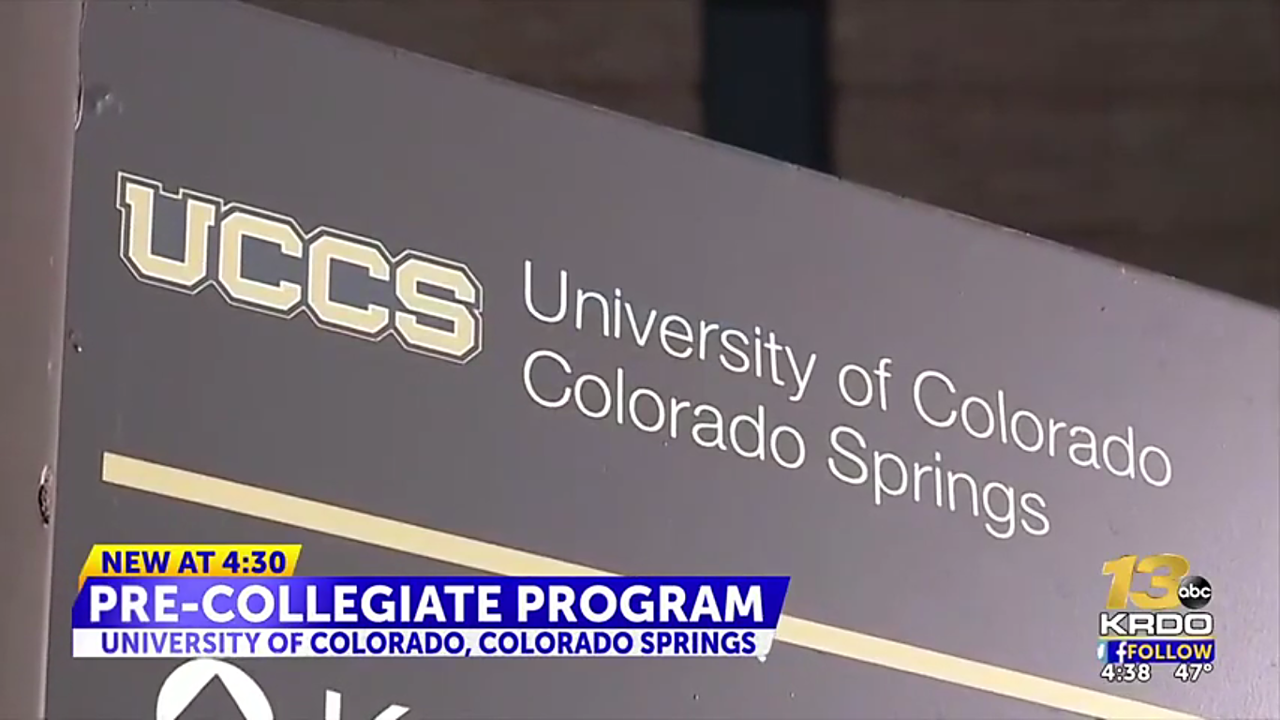 BY COMMUNIQUE | JUL 23 2020

BY COMMUNIQUE | JUL 20 2020

BY COMMUNIQUE | JAN 23 2020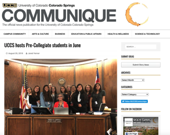 BY COMMUNIQUE | AUG 20 2018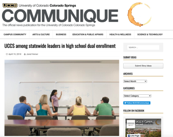 BY COMMUNIQUE | APR 18 2018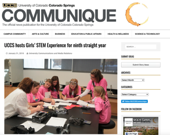 BY COMMUNIQUE | JAN 31 2018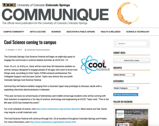 BY COMMUNIQUE | OCT 11 2017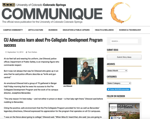 BY COMMUNIQUE | SEP 14 2012

BY COMMUNIQUE | JUN 28 2011